Providing Quality, Person Centred Home Care
Contact us to discuss our Level 1-4 Home Care Packages
Royalty Scope has been caring for my 97-year-old father for over two years… Georginah and her team are amazing! They are responsive, supportive and have provided a very high standard of care to my father. I would recommend them without hesitation. These services have helped us as a family, especially the overnight care as it allowed us to get additional support for ourselves. It has meant that we are able to keep him in the home surrounded by people he loves, and allowed him to maintain a sense of dignity. Without Royalty Scope he would be in residential care.
Peter
Next of Kin to DVA Community Nursing Client
Royalty Scope Nursing Services have made things a lot easier for me. My relationship with my support worker is very good; she loves my guitar playing and regularly enjoys listening to me practice. I would strongly recommend to anyone a part of the NDIS. They are so good that It's like wearing a mask, its mandatory to recommend.
The workers from Royalty Scope Nursing services are wonderful… They help me day to day by explaining everything and helping me get through things. They are always on time and know what they are doing. I have already recommended them to individuals through NDIS previously and I would still highly recommend anyone based on my comparison on their plans and support given.
Why Choose Us?
Our business was founded by a Registered Nurse with over 15 years of clinical experience. Our director has shaped our organisation's core to run from our Registered nurses with one sole purpose; to change people's perception about aged care services by putting people first.
We service all areas of the Southeast Sydney District including
Sutherland Shire
Southern Sydney
Eastern Suburbs.
St George Region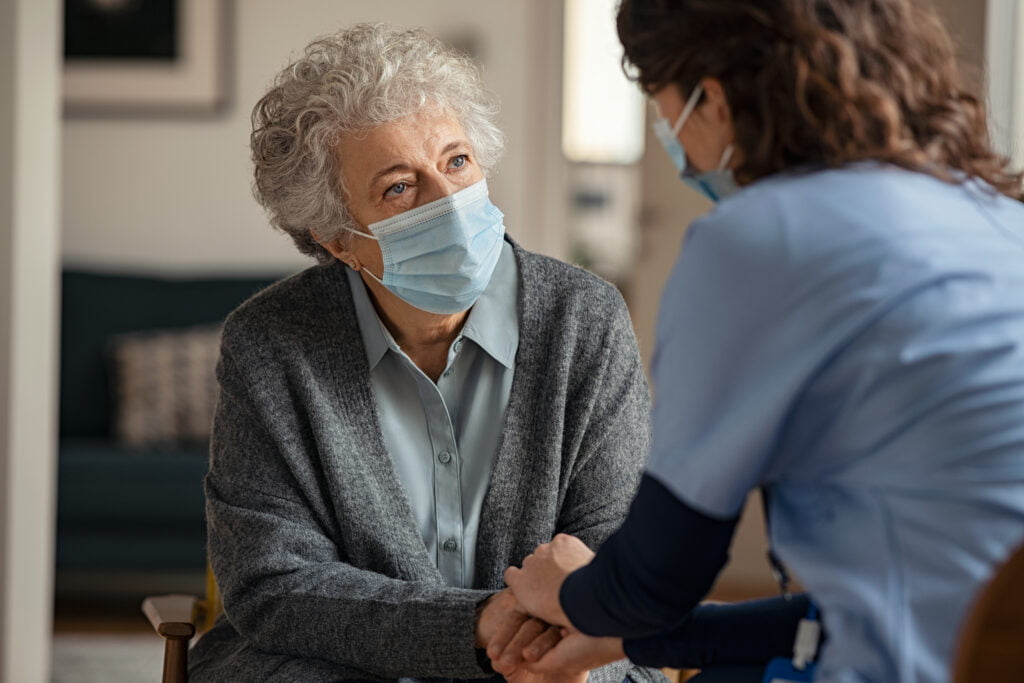 About the Team
Our staff have extensive combined life and industry experience; We can quickly assess and aid in practically any situation to maximise patient care quality. Every person apart of our team is skilled and trained with only the best credentials.
Our training is consistently renewed based upon the latest techniques and technologies to provide incredible patient care for elderly adults who want to maintain a level of independence.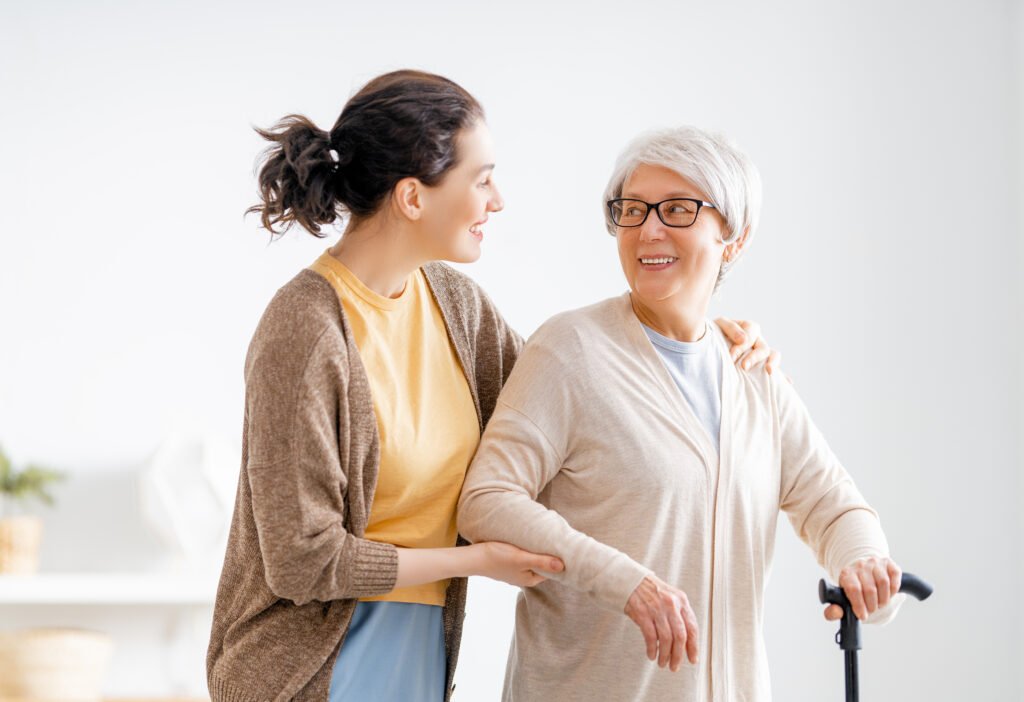 Have any questions for us? Get in touch today!