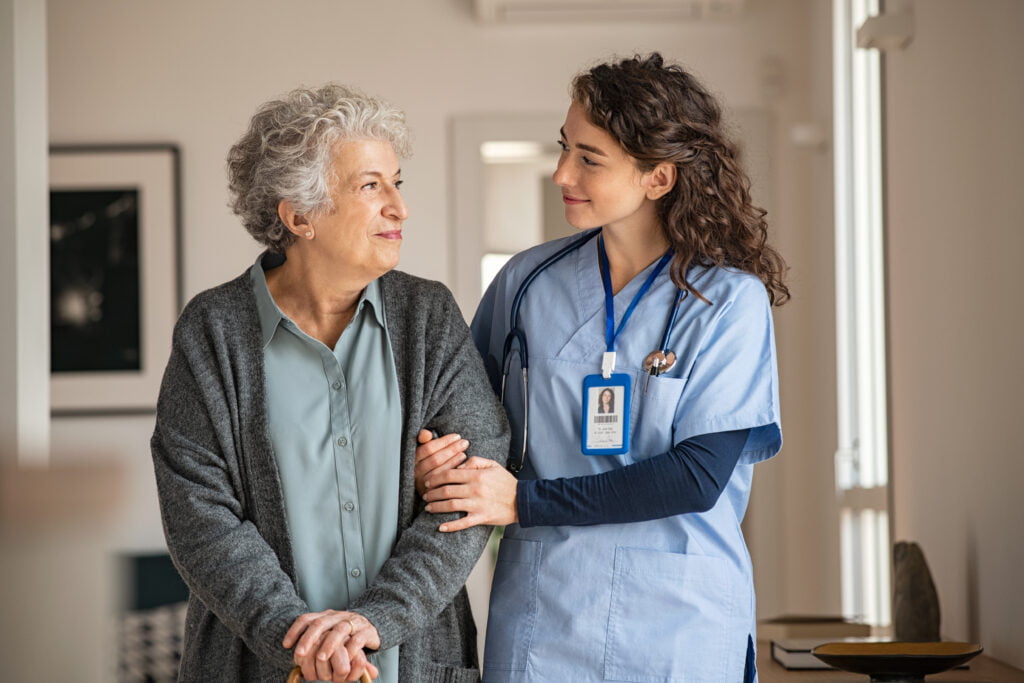 It has been a total of 522 days since the first confirmed cases of Covid-19 hit New South Wales on 25/1/20. It has been 464 days since businesses and non-essential gatherings/activities were closed for the first time… funny how we can say "the first-time sit-down restaurants closed down." This pandemic has impacted on nearly every aspect of our lives. It has caused everything from financial to psychological strain on society and our everyday lives. It makes you consider the life you lead and the effects from the decisions and actions you choose to take.
What about the actions of those on the front line? Those who have not stopped fighting to keep everyone safe while putting themselves in one of the most vulnerable places you can be during this time in our world's history. They walk around in their scrubs caring for every individual to ensure that we can work towards returning to the type of 'normal' we had before this began.
Our healthcare workers put our community first no matter the consequences all because they value our health and wellbeing. Many of these heroes go without formal recognition but you know how we can grant them these rewards. By abiding by social distancing and government guidelines.
This includes following the guidelines set by the government during this lockdown such as:
No non-essential travel
Remain in your home unless for essential purposes (seeing a healthcare provider or purchasing essential goods)
If you are suspected of being tested for the virus self-isolate until you are advised otherwise
If you are diagnosed with Coronavirus begin self-isolation IMMEDIATELY and await further instructions for treatment
During this difficult time, ensure yourself that you are considering the actions and decisions you make because evidently it could result in a negative outcome for those who only wish to help everyone else.


To find out more about the government guidelines visit:
https://www.nsw.gov.au/covid-19/rules
To help your loved one during this time or find our more information about the services that we offer contact Royalty Scope Nursing Services by:
Phoning us 24/7 9538 2379
Or
Emailing info@royaltyscope.com.au