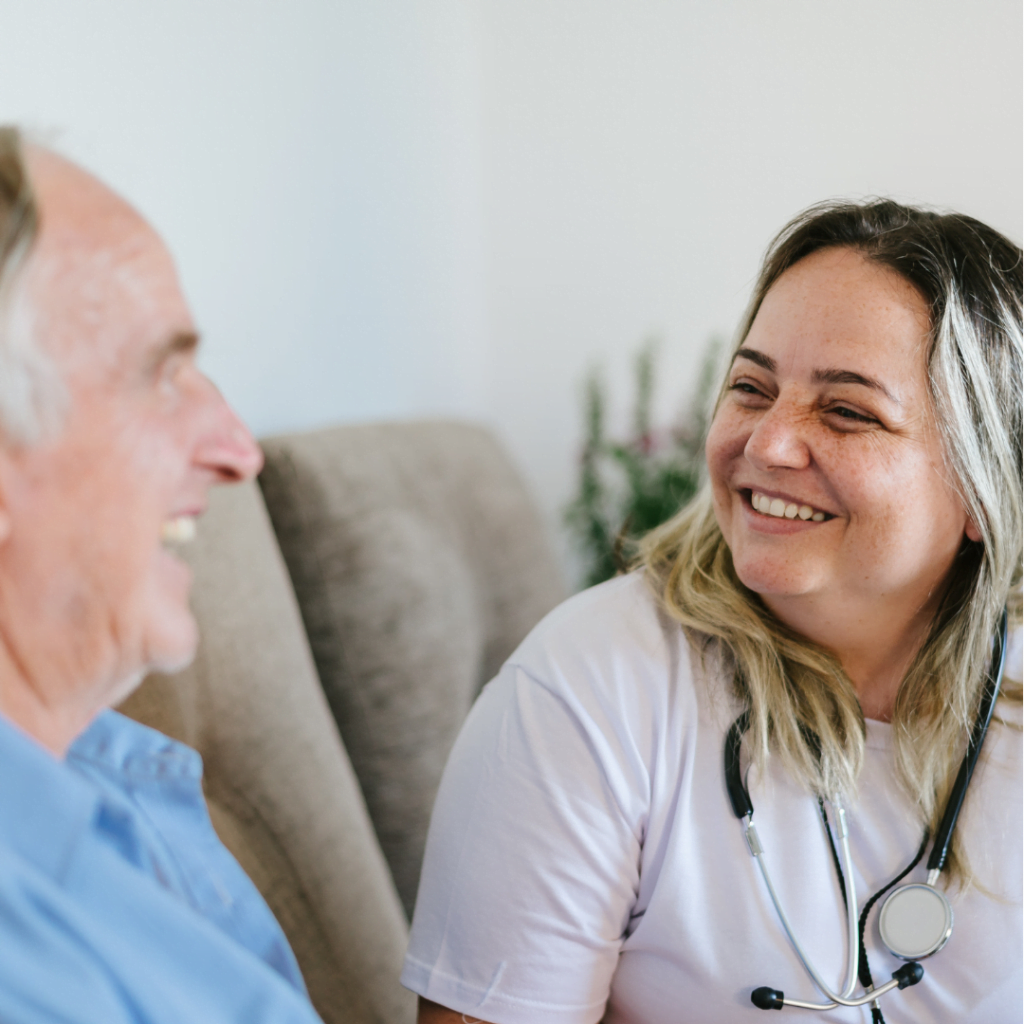 Staying in hospitals and continuous returns to the doctors can force a negative impact on anyone's mental health. Not only may it cause you to feel uncomfortable and codependent on the medical industry; it removes you from the comfort of your environment. It can further affect your loved ones around you with the anxious waiting on the reply of the medical professional to relay new information about their families health.
Many hospitals and general practitioners are now recommending for our elderly to access Home Care services rather than return to them frequently for continuous care. Home Care Services are becoming more and more present within our community as our golden generation aims for a higher level of independence. The highest advocate for our elderly communities independence is their families and loved ones; the less time spent inside the medical centres creates more time to be spend surrounded by the people who care about you.
Our Director Georginah founded our organisation from her dream to provide individuals in our community the chance to access quality person centred care inside their homes. This drive has given clients the chance to keep living independently in the comfort and familiarity of their own home for as long as possible during their golden years.
Home Care service providers are here to not only maintain our clients health but to promote a positive mental and emotional wellbeing in their everyday life. We understand our clients wish to maintain a sense of dignity and respect during their prime; this understanding is what helps us plan their services around empowering a positive effect on every aspect of their life. It is because of providers like us that our senior citizens have never been more capable of self-sufficient health care planning and management.