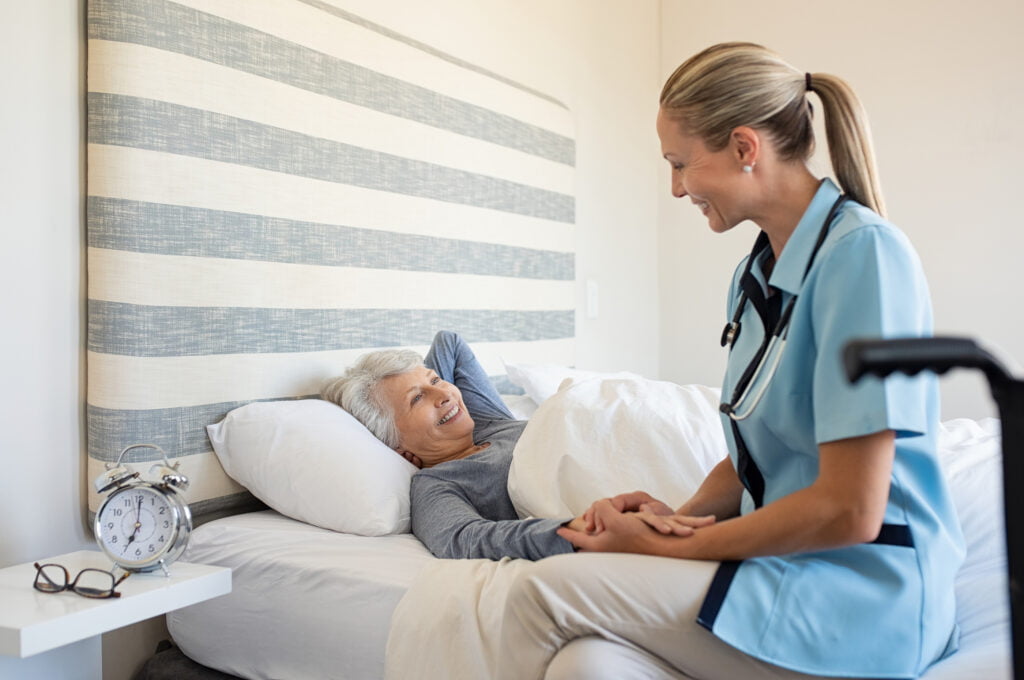 Deciding on the best course of care for your parents and loved ones is a very hard decision to make. It is hard to know the most appropriate form of care. Lots of adults will consider caring for their loved ones while they remain living in their original home. To help you determine if you are capable of caring for them at home; we've listed three things you need to consider:
#1 How much nursing care do they need?
The best way to do this is to make a list of all the things that they need help with. You can start by writing down what they need help with and ask yourself questions such as.
Do they need help with daily tasks?
Do they need constant supervision?
Are they safe in the kitchen and bathroom?
Is help needed for every day activities e.g. showering and eating?
You can take notes on whether your loved one is likely to need additional help in the future. If they are scheduled for surgery; Is movement and mobility likely to be a problem for them? Will you need to fit-out your home with safety rails and mobility aids?
#2 Be realistic about the nursing care you can offer
It's natural to want to care for a loved one! It can be very rewarding to give back to your parents for raising you. Those who do it successfully are realistic about how much care they can provide themselves without harming their own health. Begin with a list of your commitments; employment, kids, travel, how much spare time do you have etc. Then turn to things like your own health and fitness needs? You will then be able to realistically evaluate how much care you can provide without getting burned out.
#3 Understand what extra help is available.
NDIS or other Government initiatives can help with the costs of getting extra help. There are lots of options available from people like our team who have expert knowledge and experience.
Sharing the responsibility of caregiving is a great idea! Especially if you have siblings or close relatives who are willing to help. Many people who care for their loved ones at home arrange other family members around taking responsibility for set tasks. There are no fixed rules around this but sharing the responsibility will almost certainly lessen the workload for you.